About Elizabeth Anne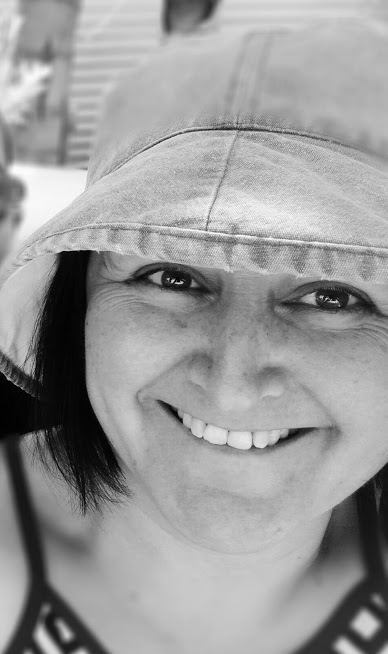 Thanks for stopping by :)

I've been an amateur / self taught artist, photographer and gardener for about 2 decades, in between motherhood. My artworks largely consist of hand drawn patterns using pencils, pens, as well as abstract, landscape or garden photography; sometimes with digital editing. I'd like to get back to some painting, as well as exploring mixed media and collage.

My work is also featured on Society6, Threadless, Redbubble & Zazzle, printed on a variety of different products. You can view a sample of what's available here.

Find me on Instagram, Pinterest & Socialhome, or visit my main website & blog: 3boysenberries.art.